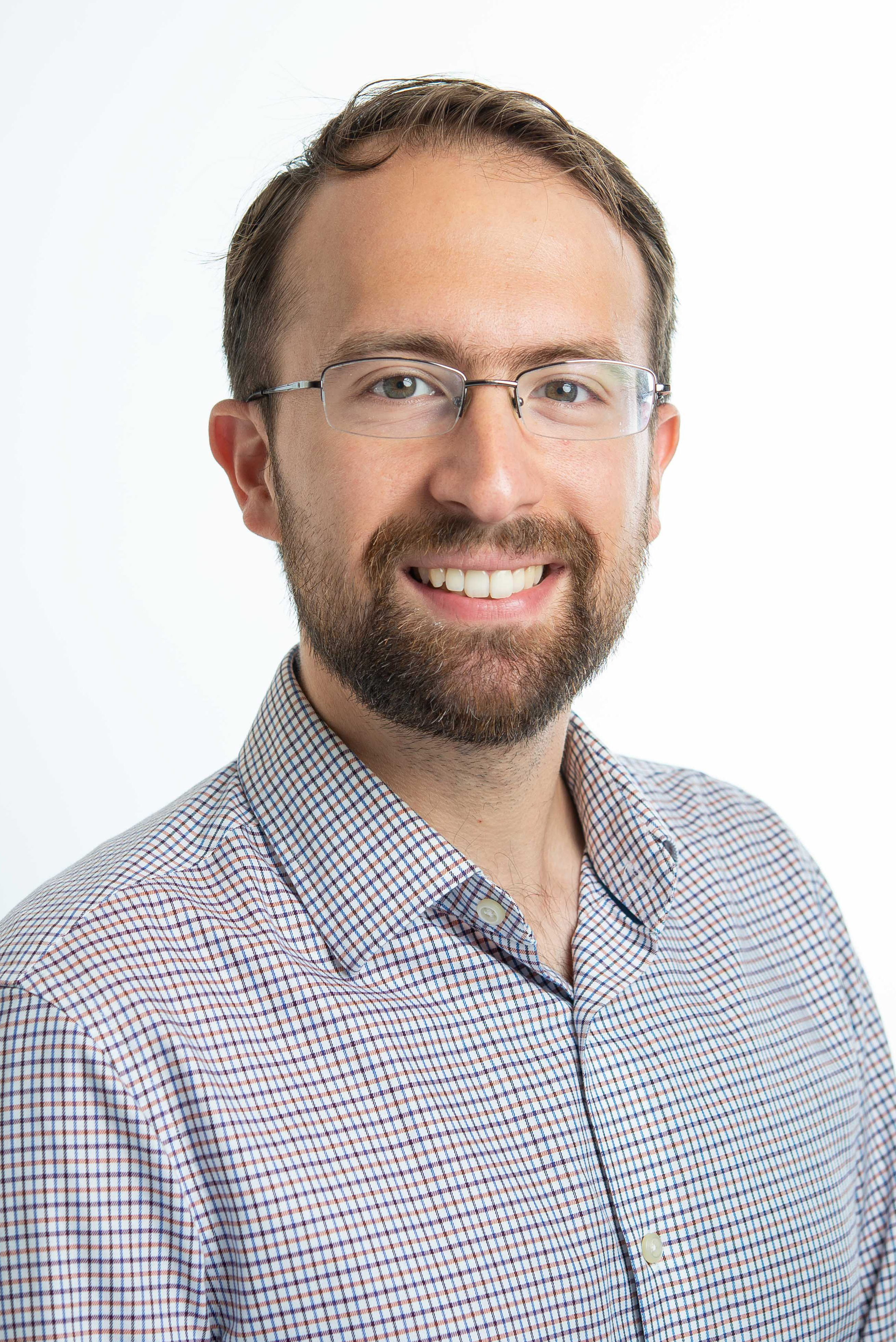 2012 - 2018, Stanford University, School of Medicine
Postdoctoral Fellow, Genetics.
Advisor: Dr. Michael P. Snyder
2008-2011, Harvard Medical School
PhD, Genetics
Thesis advisor: Dr. Frederick P. Roth
2004-2008, Harvard College
BA, magna cum laude, highest honors, Applied Mathematics.
Thesis Advisor: Dr. John Wakeley
Can enjoys playing the piano and chess for fun. He likes to listen to music and spend time with his wife who is also a faculty member at UT.
Here is more information about her research
.