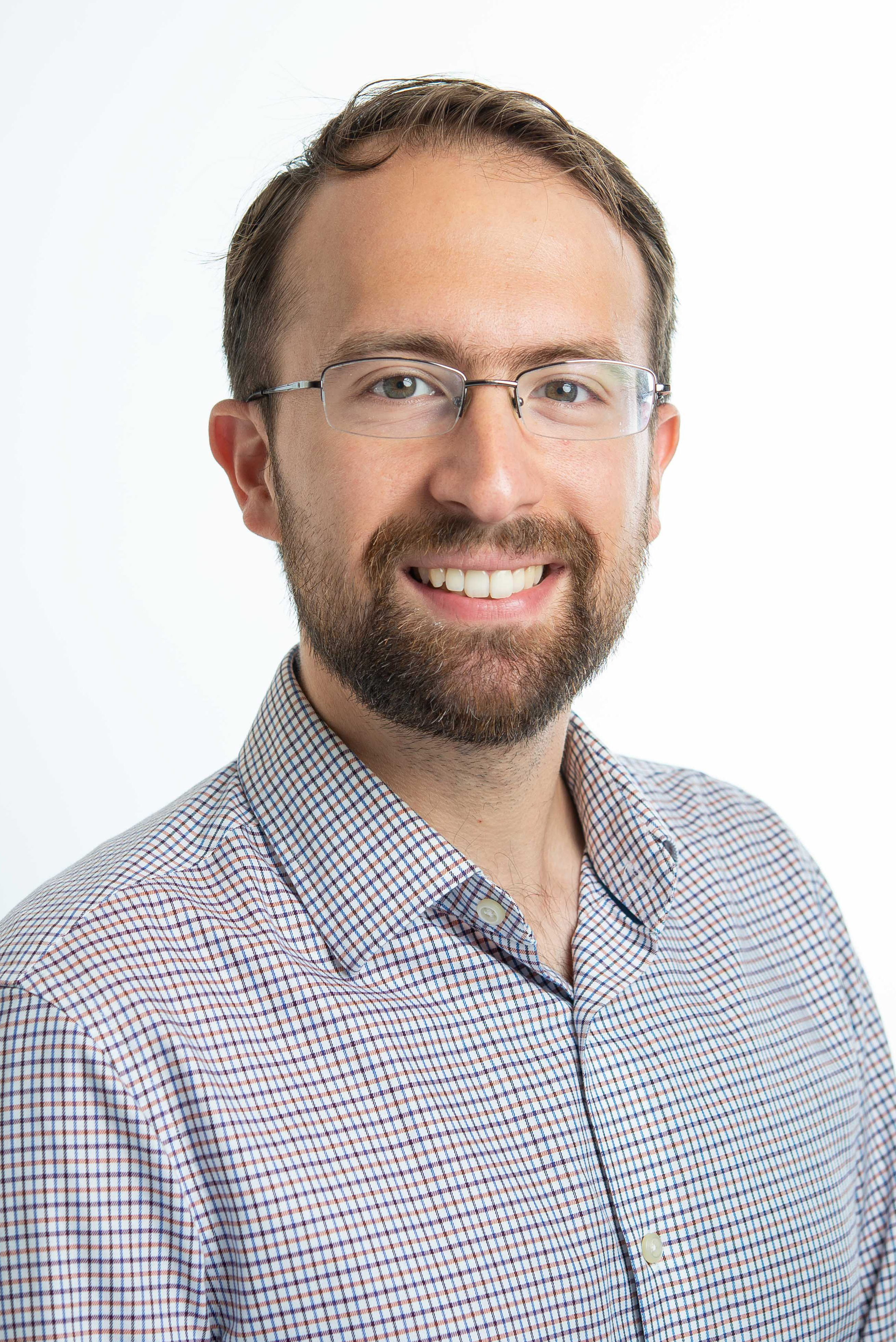 Can Cenik
Principal Investigator
Can enjoys playing the piano and chess for fun. He likes to listen to music and spend time with his wife who is also a faculty member at UT. Here is more information about her research.
2012 - 2018, Stanford University, School of Medicine
Postdoctoral Fellow, Genetics.
Advisor: Dr. Michael P. Snyder
2008-2011, Harvard Medical School
PhD, Genetics
Thesis advisor: Dr. Frederick P. Roth
2004-2008, Harvard College
BA, magna cum laude, highest honors, Applied Mathematics.
Thesis Advisor: Dr. John Wakeley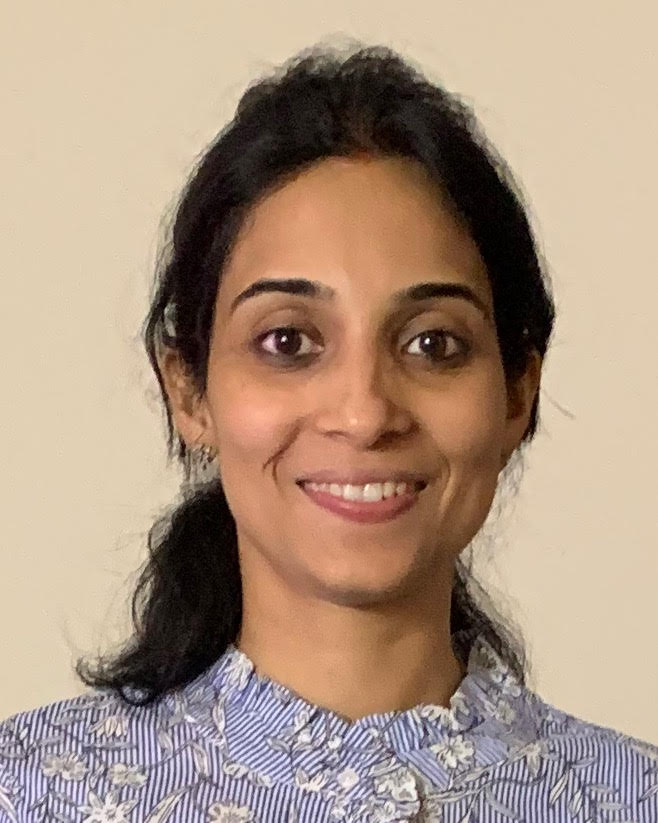 Shilpa Rao
Research Scientist
Currently, Shilpa is working on identifying novel translation regulators using genome-wide CRISPR screens in humans. Her doctoral study involved understanding translation regulation in the human parasite, Leishmania donovani. She would like to combine the two in future and identify factors that can be used for drug targeting and treat various pathogenesis. In her free time, being with her kids gives Shilpa immense joy.
2009 - 2015, Pune University, Pune, Maharashtra, India
PhD Scholar
2007 - 2009, Hislop College, Nagpur, Maharashtra, India
M.S. Biotechnology
2004 - 2007, Hislop College, Nagpur, Maharashtra, India
B.S.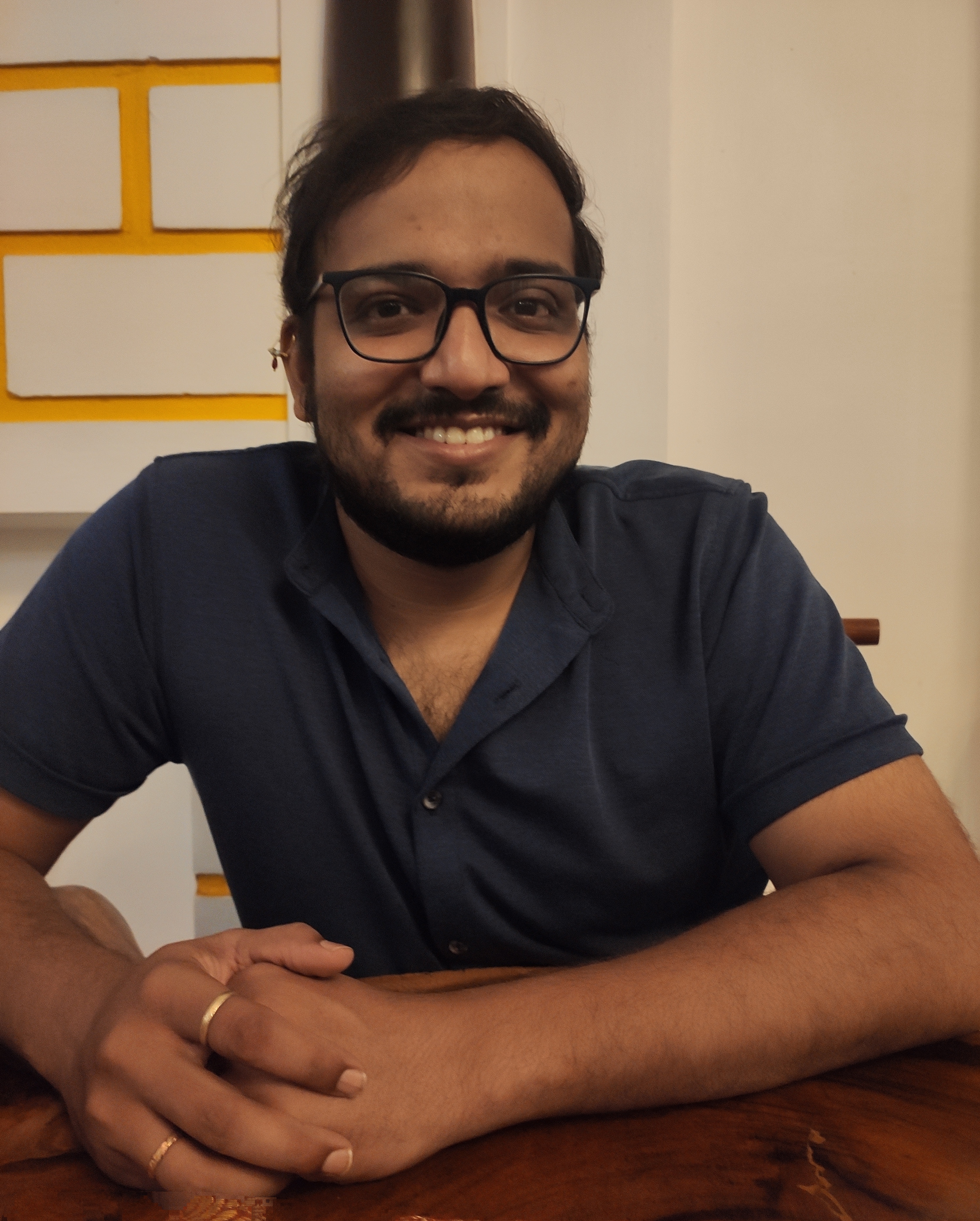 Vighnesh Ghatpande
Postdoctoral Fellow
Vighnesh is interested in studying the cellular mechanisms of protein translation, particularly in the brain and early development. Outside lab, he enjoys hiking, swimming, and playing board games. He also loves to explore new places and cuisines.
2015 - 2022, National Centre for Cell Science, Pune, India PhD
2012 - 2014, Pondicherry University, India M.S. Biotechnology
2009 - 2012, Fergusson College, Pune, India B.S. Biotechnology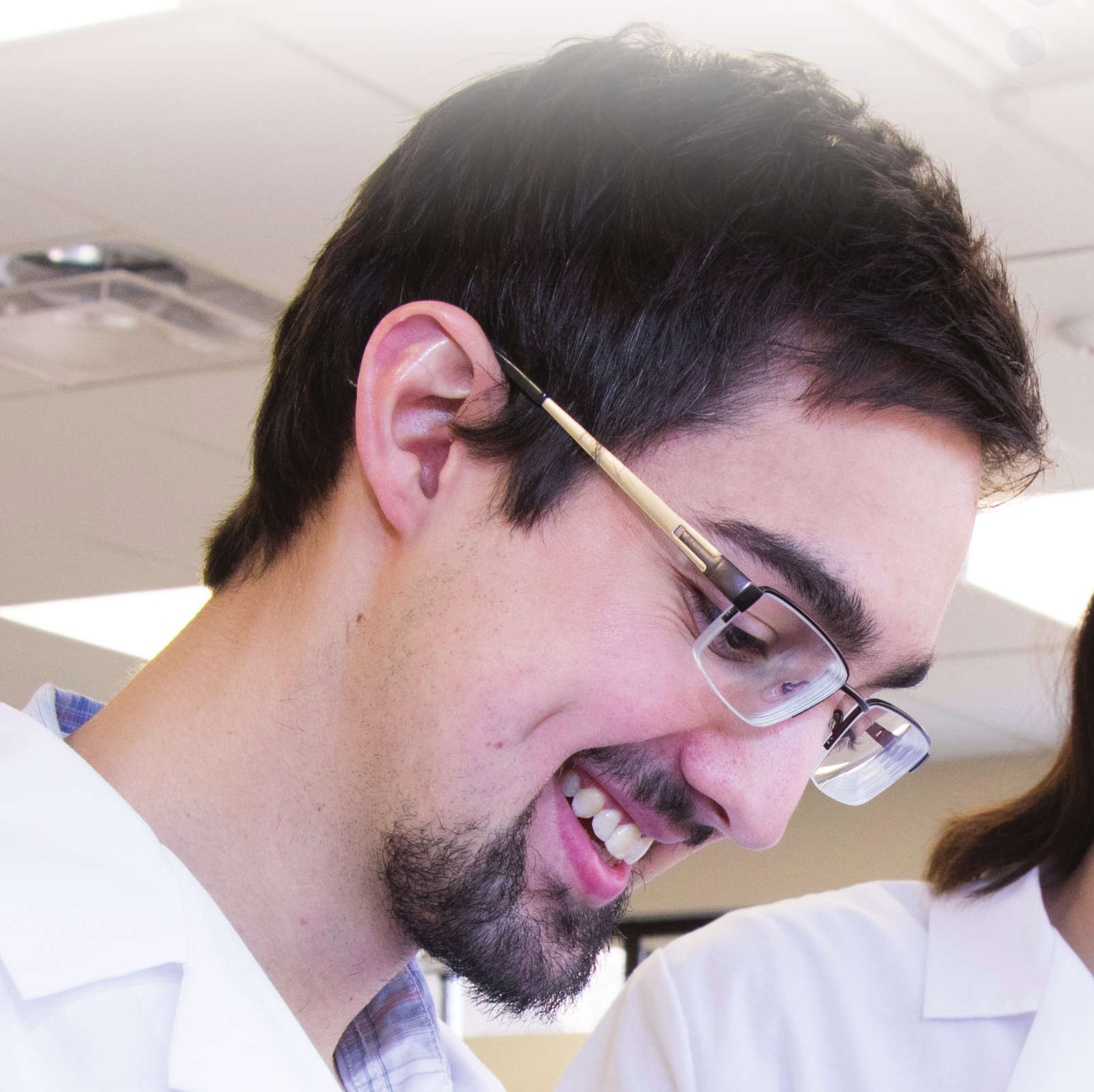 Ian Hoskins
Graduate Student
Ian is passionate about genomics, statistics, and microbiology. His general research goals involve the application of statistical learning approaches to sequencing data. Outside of work, Ian likes to play acoustic and electric guitar, contend in foosball matches, and exercise throughkickboxing and longboarding. When Ian feels like being less physically active, you'll find him critically examining political and philosophicaldebates and reading all sorts of nonfiction- from religious history to particle physics. Ian has a "peacemaker" personality and is very laid-back, so don't be hesitant to say "hi".
2013, University of Colarado at Denver
B.S. Biology
Chemistry Minor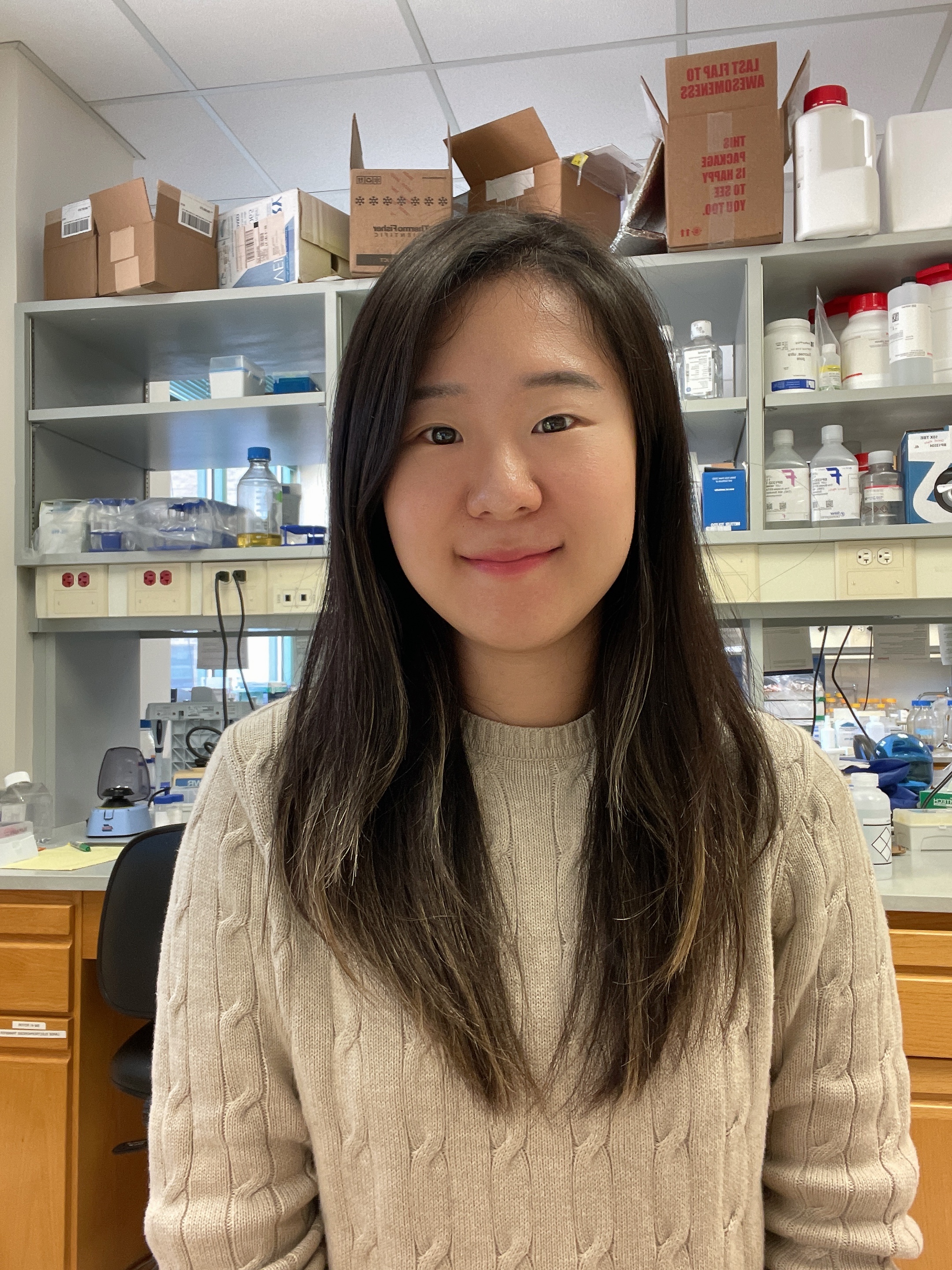 Dayea Park
Graduate Student
Dayea is interested in the subjects of genomics, genetics, and epigenetics. She is working on translational regulatory mechanisms in development and its connection to epigenetics. Outside of research, she has an outgoing personality and loves physical activities including traveling, playing tennis, and swimming.
2016, Gachon University, South Korea,
B.S. Biology
2018, Seoul National University, South Korea,
M.S. Crop Genetics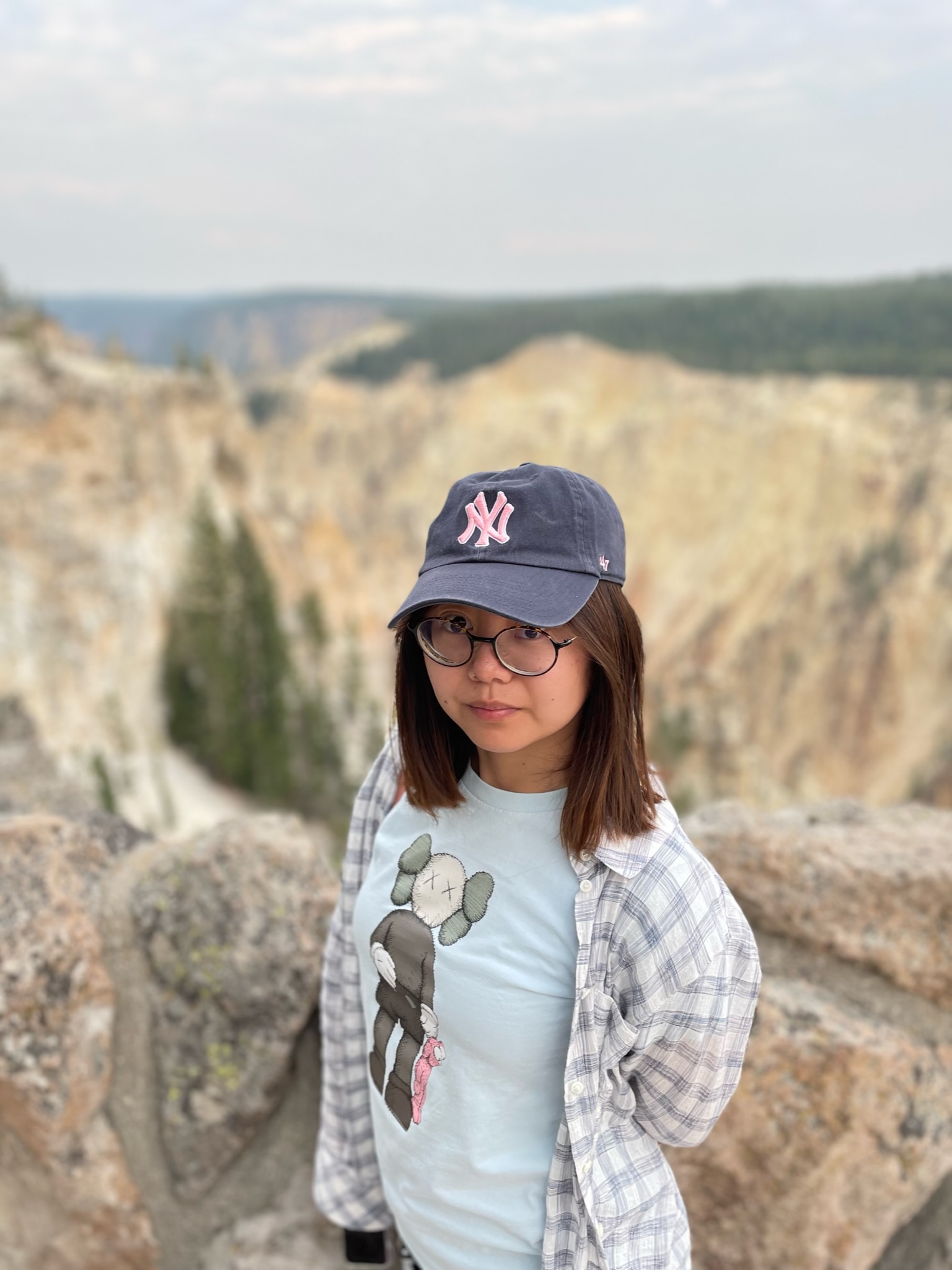 Yue Liu
Graduate Student
Yue is interested in cancer and computational biology. She used to work on how DNA damage response affects cancer metabolism with targeted CRISPR-screen. With both wet and dry lab experience, she is interested in developing bioinformatics applications that benefit bench work. She loves to go hiking and play the violin when she is not working.
2011-2014, Shanghai Jiao Tong University,
M.S. Bioinformatics
2007-2011 Shanghai Ocean University,
B.S. Biotechnology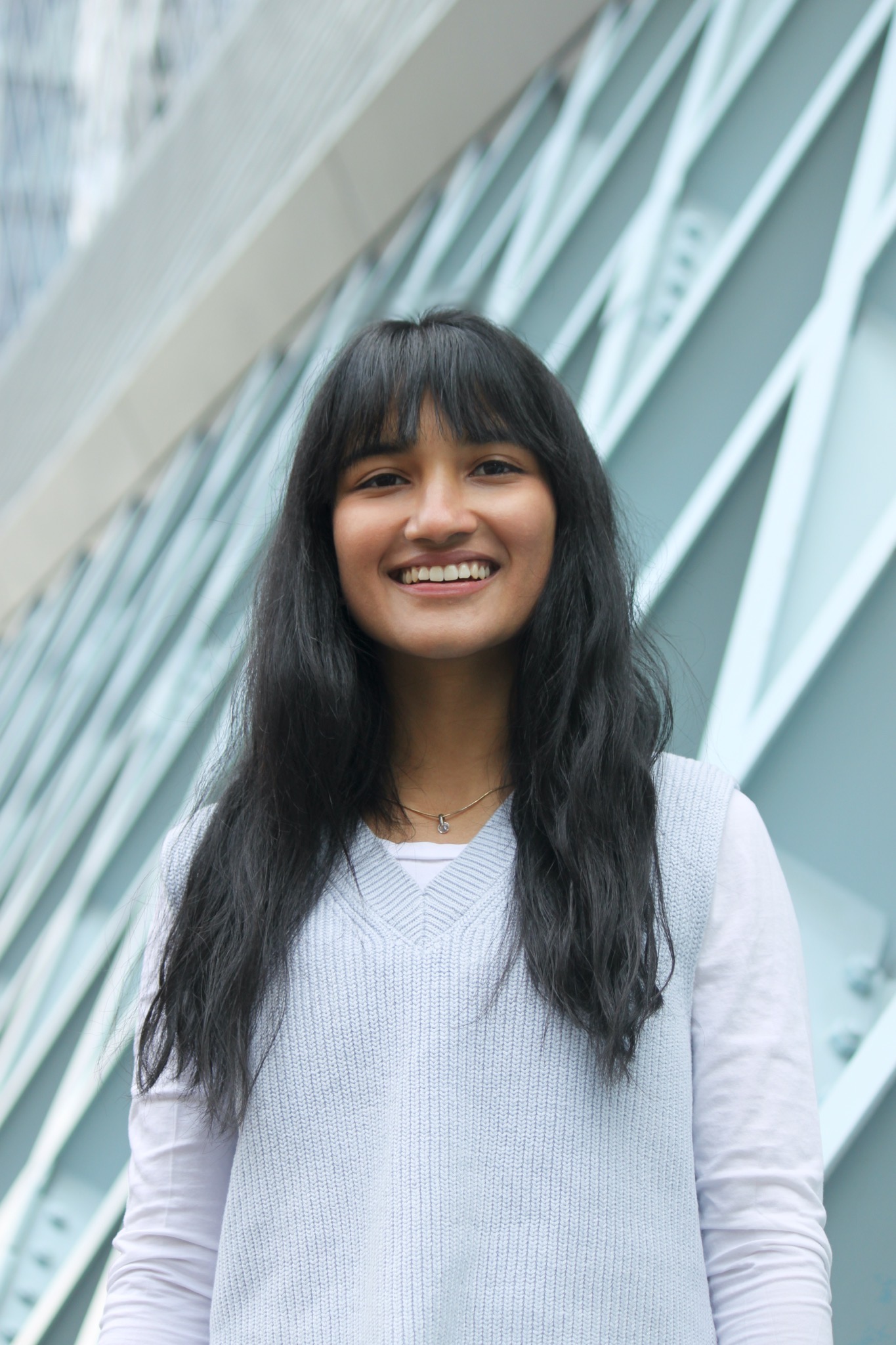 Uma Paul
Undergraduate Research Assistant
Uma is a biomedical engineering major who is interested in utilizing computational biology to study genetics and translation. In her spare time, she enjoys baking, hiking, and reading.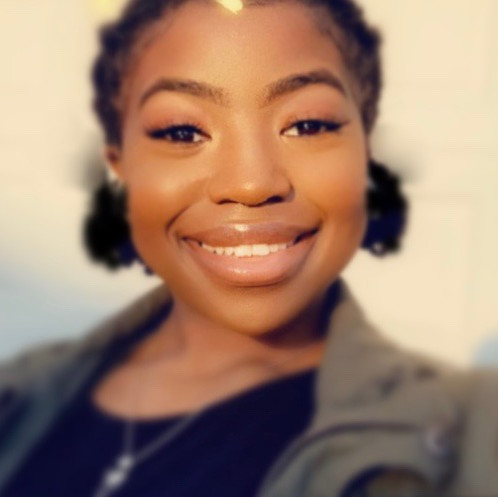 Charisma Tante
Undergraduate Laboratory Assistant
Charisma is a biochemistry major and Mandarin minor, interested in molecular biology and genetics. Outside of academics, she loves to travel and is a member of the Longhorn Powerlifting Team.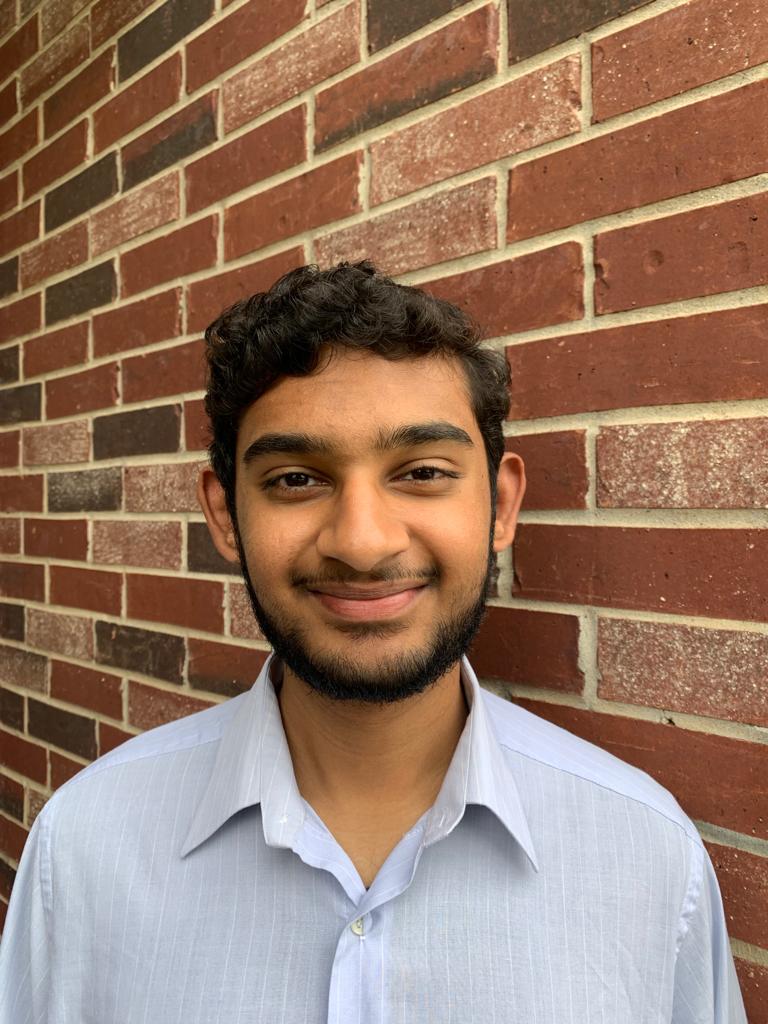 Jonathan Chacko
Undergraduate Research Assistant
Jonathan is a computer science major interested in bioinformatics, helping to create interactive front-end visualizations for the lab. His goal is to use software to solve interesting technical challenges, in whatever field they may lie. He has a keen interest in music production and plays piano in his spare time.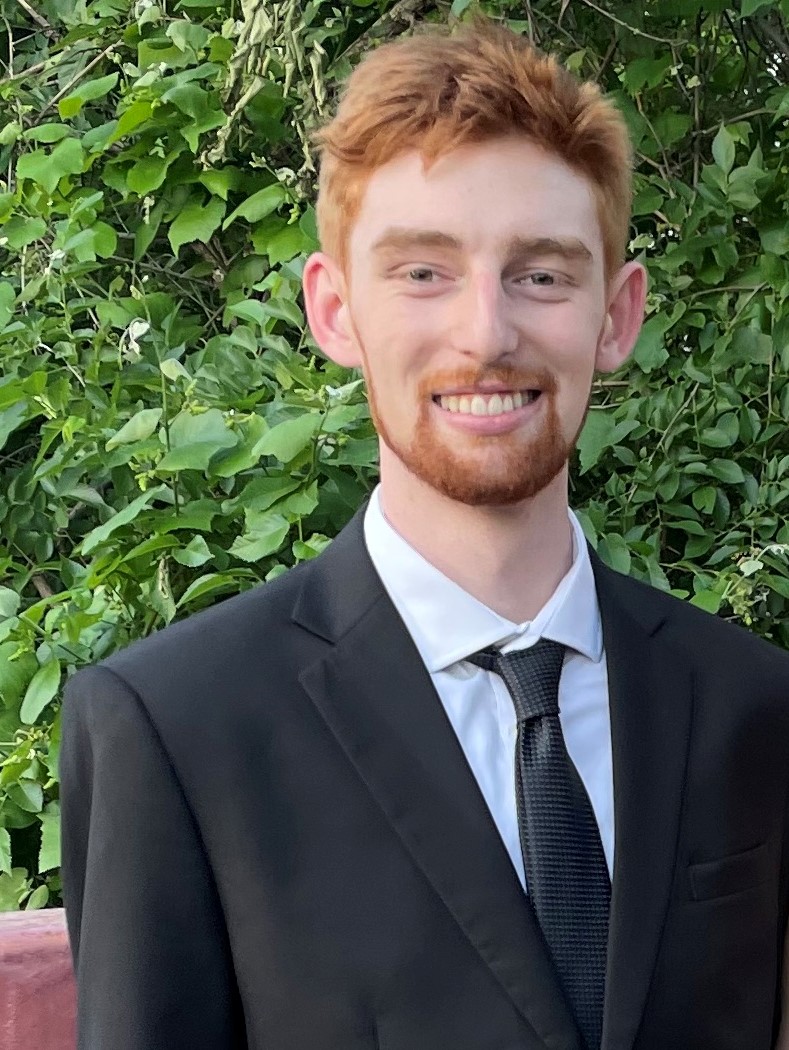 Logan Persyn
Undergraduate Research Assistant
Logan is a computer science major in the integrated B.S./M.S. program. He is interested in machine learning and its applications in bioinformatics. His goal is to bridge these two fields of research. In his free time, he enjoys cooking and running.